Bipasha Basu stays clean and shining!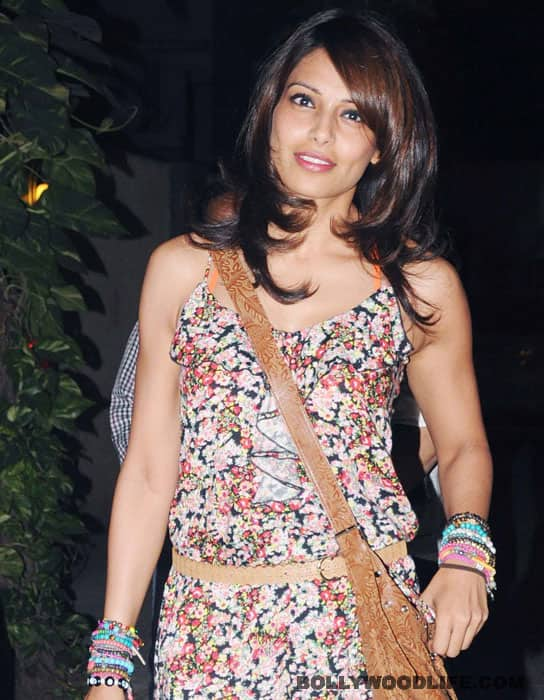 What is the secret behind her glow?
We're talking about Bipasha Basu who seems to be getting hotter and – yeah, it sounds strange, but so what! – cooler by the day, especially after her breakup with long-term bf John Abraham. She is in great shape, looks fab in the pictures coming off the sets of
Players
and seems to be much happier and bouncier than before. And this in spite of the fact that we hear rumoured new love-interest Josh Hartnett has broken up with the Bong babe and gone back to his former lady love. Speaking to a news channel recently, she revealed what makes her what she is and – which works best for us – what makes her look the way she does. "You have to have a clear conscience," she said. Wonder if she is talking about anything in particular or just making a general statement! And then she explained that her glow comes from enjoying her work, her life and her own self. "If you shine, if your life shines, then the glow is going to be there." Now Bips, all that apart, are you sure that there is no one…errr…nothing else that you want to tell us about?